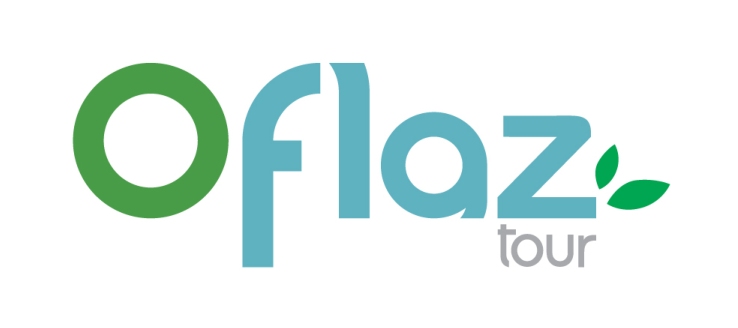 Acting local, Thinking Global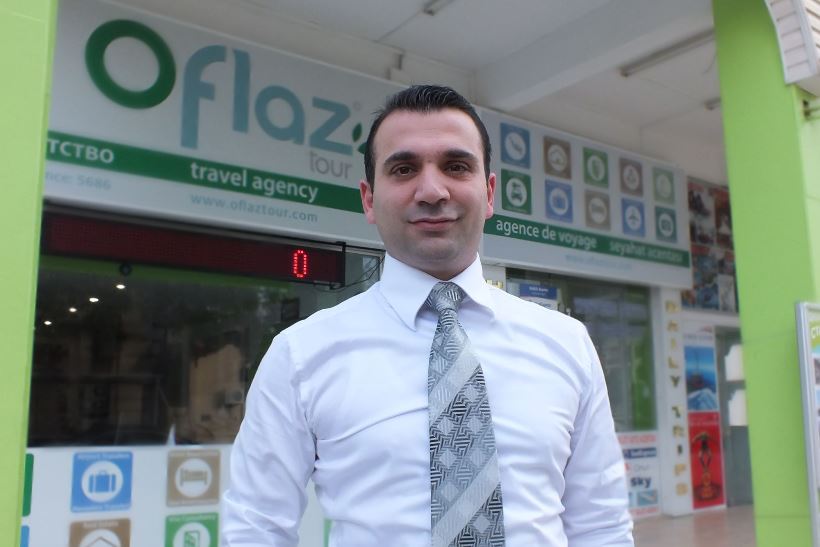 Ozan Guven, founder and the owner of Oflaz Tourism, had been in tourism business for more than 10 years. He is an electrical engineer and had been employed in many different sections inside tourism. From the beginning, he aimed to be different from all the clones in Kemer.
Many travel agencies around Kemer are "instant players". They open at the beginning of a season, and close at the end. They dont have stable customers and this results in low service quality.