ISRAEL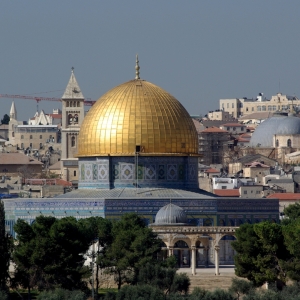 Oflaz tour arranges private excursions to Israel. Trips are either daily or for 3 days. You will have chance to visit Dead Sea, Jerusalem, Betlehem (Birth place of Jesus), Holy Grave Church in Kuvuklia and many other amazing and excotic places. Plane tickets, overnight stays in hotel and transportation are all arranged and organized by our partners.
ISTANBUL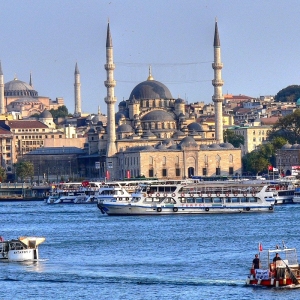 You are in Antalya for your holiday and you heard about the fame of İstanbul, Turkey's biggest city with a magnificent historical background. Here is your chance to visit İstanbul, with a daily programme full of historical and natural beauties of the city.
Visits to Topkapı Palace, St.Sophia, Sultan Ahmed, Grand Bazaar and Cruise Trip in Bosphorus are a part of the trip.